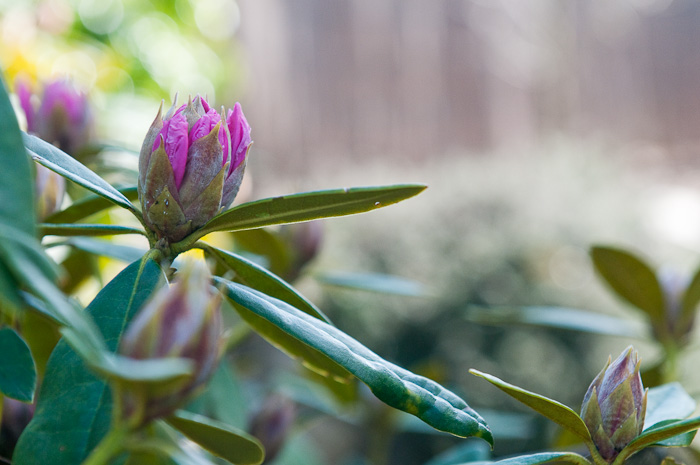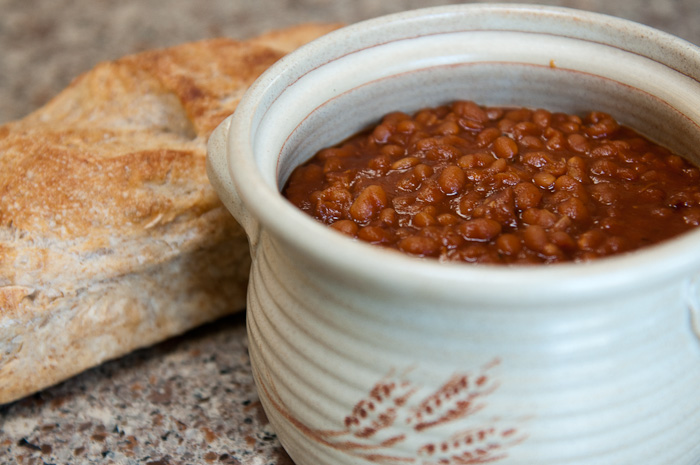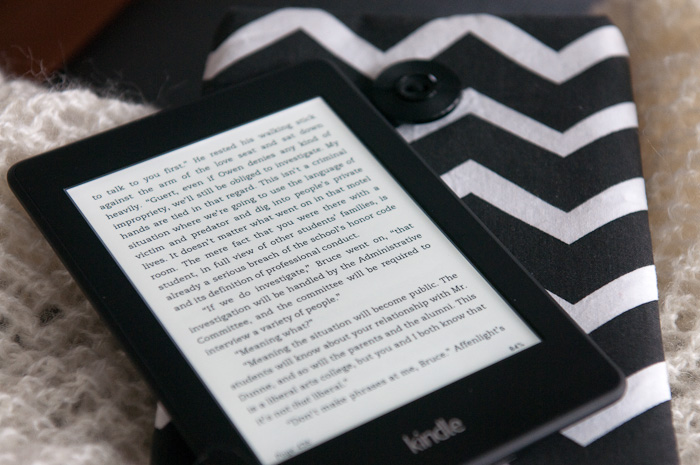 Now that the rhododendrons are threatening to pop open, I'm thinking how nice it would be to throw a brunch party — just like this — (well maybe for us 'more mature' gals)  just because, or maybe to celebrate something or another — spring perhaps.
The other day I made enough homemade baked beans that, after I filled a bean pot and added one of my homemade artisan breads for a friend who is not well, we had enough leftover so we could also enjoy some for lunch.
We are always amazed at how surprised people are when they realize we don't feed our dogs kibble; instead feeding them strictly real meat and raw bones. We made the switch more than a decade ago after finally thinking for ourselves about how to feed our dogs. I came across this blog post quite serendipitously and thought I'd share it with you. It's about how dogs deserve better health (even if you'd rather not consider what we do): "Your Dog Deserves The Best …"
One other ditty you may not realize about me: I am really drawn to __(these things)____ .
Have I mentioned that I'm actually enjoying my Kindle Paperwhite? I used to be one of those who said I'd never read anything but real books thank you very much. But I've loosened up on that. There's no glare, it's easy on the eyes; it can easily be read in bright sunlight or a darkened room; it's much like holding a real book; you can make notes or highlight while reading right on the device or even use the vocabulary builder (how cool is that!); and the battery life is astoundingly generous before needing to be recharged. It's easy to carry around, especially with it being in a protective e-reader carrier. That said, I still prefer holding a real book and have only read a few books so far on my trusty little Kindle.
The pretty black and white chevron e-reader came from this Etsy shop. But if you care to make one, here's a decent tutorial.
The beautiful stitch markers are from Lavender Hill Knits on Etsy. I love the ones made from tiny shells.
Thanks for slogging through my bag of miscellany. To end this all with a smile on your face, take a look at this little ditty I recently added to my Pinterest boards.