"I am to be converted to the joys of knitting,' said Mrs. Ali, smiling at the Major.
'My condolences,' he said." — Helen Simonson, Major Pettigrew's Last Stand: A Novel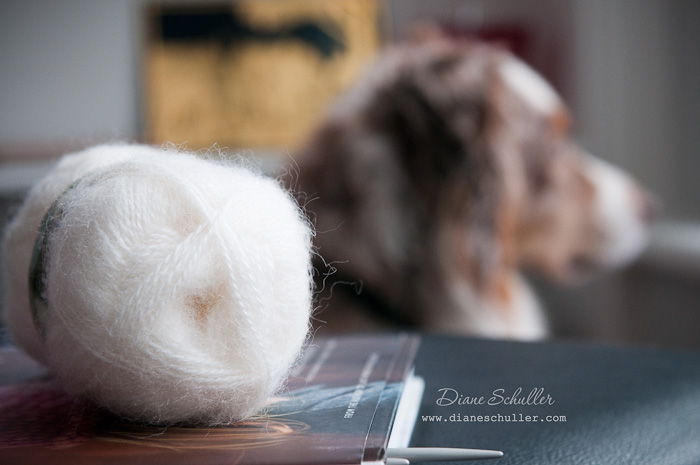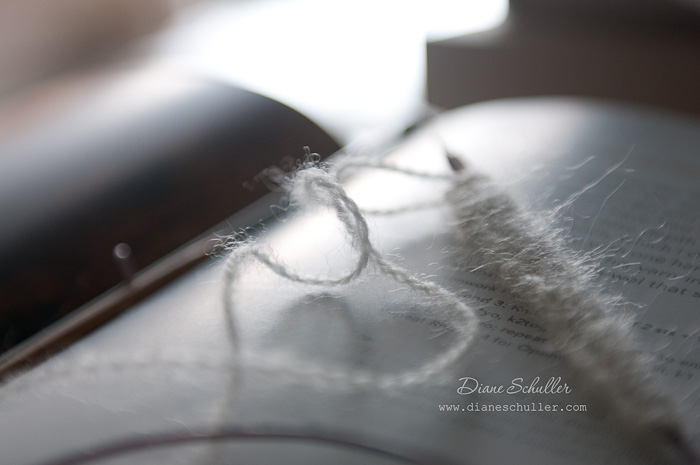 "The information is now in your hands for you to enjoy in the way that suits you best. Learn it all, or learn a little — the choice is yours. Have fun." — Montse Stanley
"Properly practiced, knitting soothes the troubled spirit, and it doesn't hurt the untroubled spirit either." –– Elizabeth Zimmermann
Well, that about sums up my feelings on this topic. It's been a crazy week knitting-wise. Started a new project (that pretty lace scarf under construction up there) and had to teach myself the "magic loop" which wasn't so magical, for me. Andi at My Sister's Knitter came to the rescue, along with some helpful knitters at Ravelry and things are knitting along wonderfully again. For the knitters out there, here are the details on this current project:
In my last post I mentioned the book I'm reading for our current book club selection is The Art of Fielding by Chad Harbach. I definitely do not recommend it. Don't like the scattered storyline, don't like the style of writing, and can't wait to get it over and done. But I can recommend one of my favourite books, The Book Thief
 by Markus Zuzak. A great story, told in a unique way, with an adept writing style, and well worth reading. I also recommend the novel about the Major (see quote at the top) for a delightfully perky read.
Time to pay it forward. With all the help and support we received when I first had my stroke, so many people helped John out and both of us when I was home from hospital. A friend has been in a bad way for nearly two weeks and I'm finally doing something about it. I made a huge pot of homemade baked beans and some of my artisan bread to take over. Since she's not able to cook, it will be a relief to her husband I'm sure. See you later, I'm headed out the door shortly.
But before I go, another question for you. What do you value most in your friends? I'd love to read your responses.