So life goes on. As some of you know, and some may not, I had a stroke at the beginning of December. I've been in intensive rehab and continue to work on my progress. I don't feel this is the venue for elaborating on this issue but I do feel it's important to share a few things about this with you.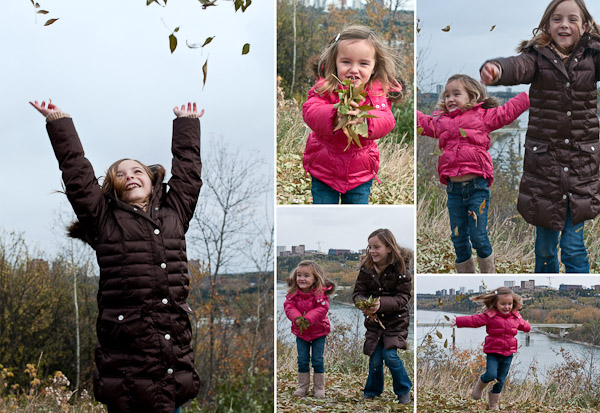 Although I'm definitely one of the more fortunate people in that regaining the use of my right side has occurred more quickly than some and even to a larger degree, it will take quite a while to regain things like strength, coordination, balance, and some more of my brain function. This is another reminder: stroke is a brain injury; we do not heal like we do from an operation or a broken bone — the brain is damaged. I'm sharing this because whether you know me in person or simply through contact with this online journal, I have a message or take-away that you may find beneficial.
Fact: If you combine deaths by heart and stroke here in Canada, they account for more deaths than deaths by cancer. Yes, despite what you may have been led to believe. And the following facts about stroke-only, quoted by the Heart & Stroke of Canada and taken from Statistics Canada:
Stroke is the third leading cause of death in Canada. Six percent of all deaths in Canada are due to stroke (Statistics Canada, 2012).
Each year, over 14,000 Canadians die from stroke (Statistics Canada, 2012).
Each year, more women than men die from stroke (Statistics Canada, 2012).
And now that doesn't count all the people out there, like me, who have stroke and do not die. Add to that all the people who have stroke and, unlike me, will never get back to 'normal'. Stroke affects every person in a different way, to a different degree, and the recovery rates vary drastically. Again, I am one of the lucky ones because I am regaining most of the use of my right side and I can talk. Not everyone who suffers a stroke is nearly as fortunate. The other thing I want you to know, that may surprise you, once you have a stroke you have a high likelihood of having another.
The medical staff tell me, partly because I was so healthy and so active, that is why I am recovering so well. But that's not always the case either.
Please inform yourself about the risks of stroke, how to prevent it, and what lifestyle changes that can positively be implemented to work towards that end. Believe me, stroke will change your life.
To learn more, read information, watch videos, get statistics, or sign up for a monthly health newsletter, visit Heart and Stroke Foundation online.
This is likely all I will say for now and hope to get back to posting photos and uplifting notes in the near future.
To keep the body in good health is a duty… otherwise we shall not be able to keep our mind strong and clear. ~ Buddha
To enjoy the glow of good health, you must exercise.~ Gene Tunney