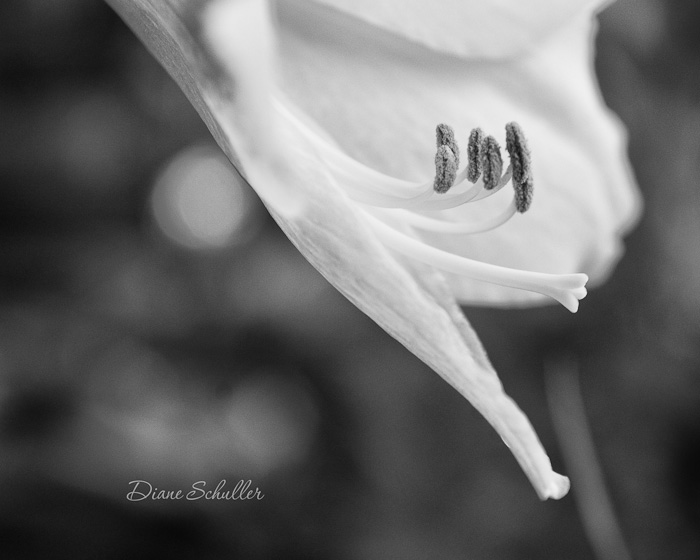 This perky amaryllis is currently blooming in the window at the front of our little cottage by the sea. It's the first amaryllis I've actually been able to get to re-bloom for me! Did you know that Amaryllis means sparkling in Greek? Referring to its large star shape, Hippeastrum, or horse star, is the scientific name for this blossom. You know how many women have been named for flowers (Lily, Rose, Iris, and so on) have you ever met someone with the name Amaryllis? I've never met one personally but there are some notable people with the name: the piano student in "The Music Man"; the famous cellist Amaryllis Fleming (a very interesting connection if you read about her on Wikipedia); actress Amaryllis Garnett; and (although not a woman but still a "she") a ship named Amaryllis in the YA novel The Eyes of the Amaryllis
by Natalie Babbitt (which I've now put on my to-be-read list). Such an elegant and feminine name I'm surprised more mothers haven't named their daughters Amaryllis.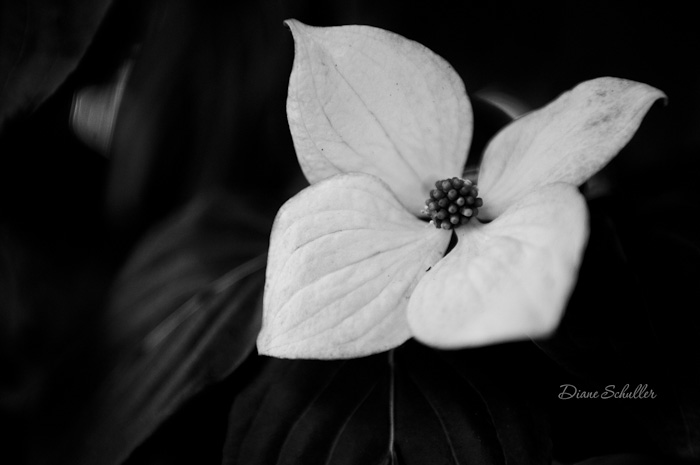 And this darling dogwood has been forgotten since I photographed it this spring. I thought she deserved a bit of the spotlight. I also thought she deserved a haiku:
Autumn full moon, the tides slosh
and foam coming in (haiku by Matsuo Basho)
I need to drop my computer off this week to get some extra RAM installed. I can no longer do any updates to the operating system, can't purchase any of the current software, etc. until I do so. When I get my computer back at the end of the week (I hope it will be ready by then) I plan to finally do a post about my new Kindle now that I've read a couple books with it. I'll also mention thoughts on some of the books I've read lately.
Back to the Amaryllis. Is there a flower (or any other name) you think would be suitable for naming a child (girl or boy) that perhaps is a bit out of the ordinary?