Remember those we lost but also remember those who returned and were forever changed.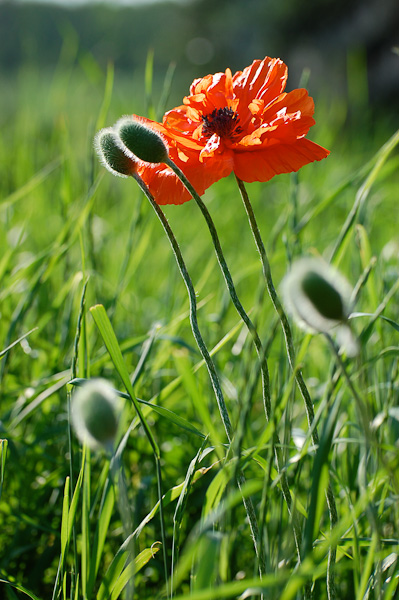 Today I will let others speak for the importance of this day. I urge you to listen to this song and to watch the brief message from the singer at the end of the credits:
Canadian Remembrance Day Song.
And I'm purposely putting Bryan Adams in second spot after the soldier/singer above but it's also a beautiful tribute should you have time:
Canadian Forces. Bryan Adams – Never Let Go