"Autumn carries more gold in its pocket than all the other seasons." – Jim Bishop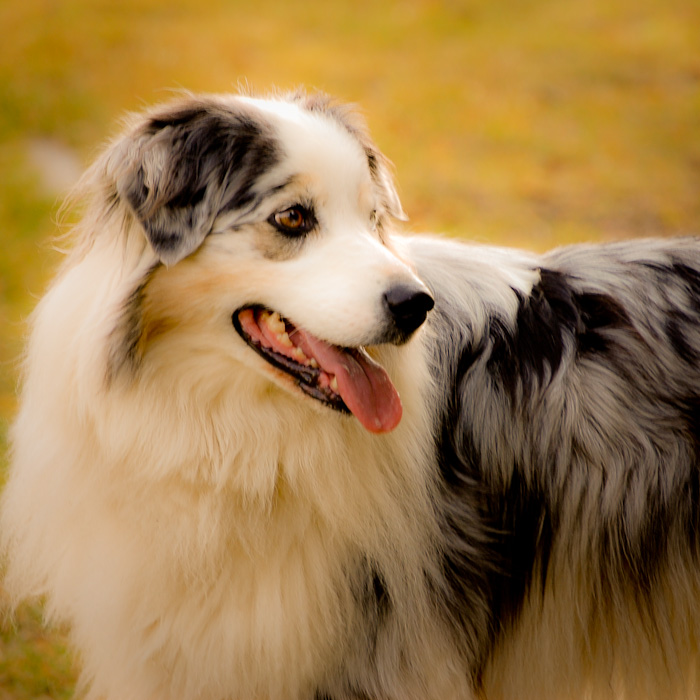 "Pearl"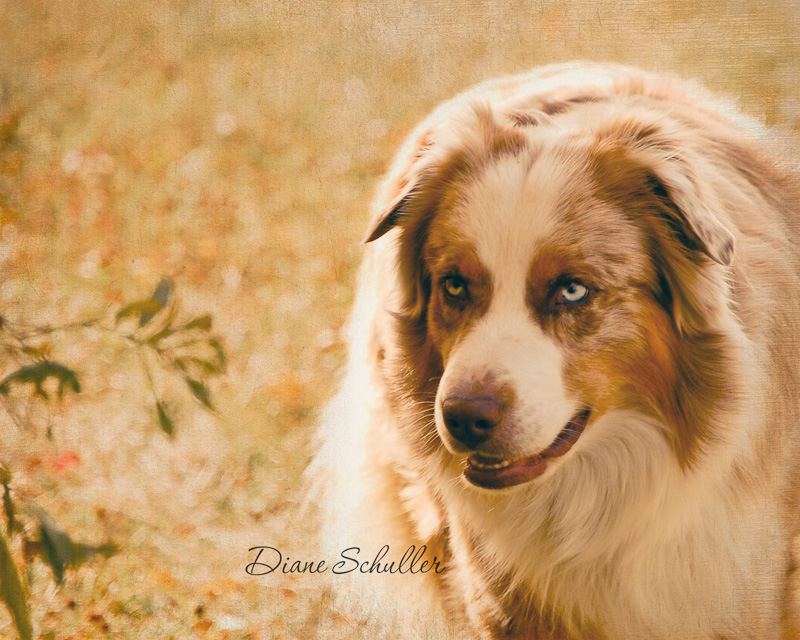 "Austin"
I thought it was time Pearl and Austin had some 'face time' so here they are in golden autumn splendour — inside a pocket of gold. Both images were taken in the same spot within minutes of one another. I desaturated the image of Austin a tad, then added a texture which is why it has a different feel to the one of Pearl.
On Friday a few of us ladies went to the movies together. The golf club a few blocks away always brings in TIFF movies for fall and winter. They call it Beach Flicks and the debut movie for the season was "The Sapphires" — if you get a chance to see it, it was fun, with great music and heartwarming all at the same time (music such as Soul Man, I Can't Help Myself  (Sugar Pie Honey Bunch), I Heard It Through the Grapevine, and What a Man). We all be-bopped out of the movie when it was over. The Globe and Mail's Michael Posner summed it up quite well, "You could drive an Abrams tank through the film's plot holes, but you'll likely be too busy enjoying yourself to bother." What I love is getting to see a decent movie, yet being able to walk instead of drive. It's been quite foggy lately so the fog had rolled in as thick and heavy as eiderdown by the time the movie ended. The moisture on my face on the walk home felt so soft and I couldn't help but inhale gallons of that comforting sea air.
Fog Trivia. Not all fog is created equal: there's Radiation fog, Sea fog, Ground fog, Advection fog, Steam fog (also called evaporation fog), Precipitation fog, Upslope fog, Valley fog, Ice fog, Freezing fog and Artificial fog. (source, Farmers' Almanac).
"In nature, everything has a job. The job of the fog is to beautify further the existing beauties!" – Mehmet Murat ildan
What do you love about your community at this time of year?