Admit it, we all need books and fairy dust once in a while.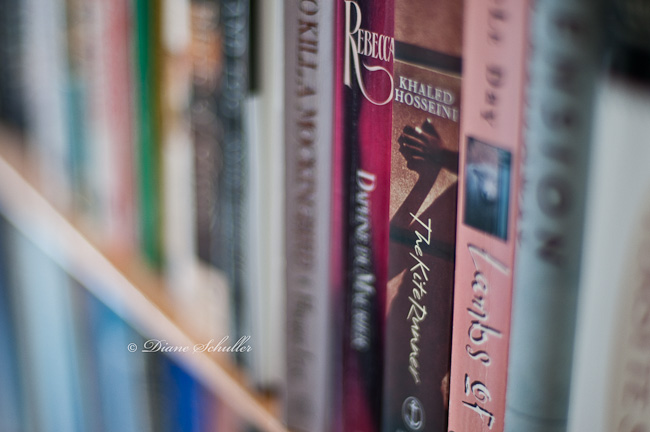 This year, CBC Radio was conducting a survey of sorts with a public vote asking listeners to choose which book from the past two decades we think was the Giller winner of all Giller Award winners. I didn't even have to think about it — that came naturally, even after I reviewed the entire list (you know, just in case). So I voted. But in order to place a vote, each voter was required to write a little blurb about why they chose that book over the others. I chose Rohinton Mistry's A Fine Balance
 (I realize it was once an Oprah pick but I read it years before she chose it 🙂 ). Absolutely one of the top 10 books I have ever read! And that is saying something.
So here is the cool part. On Twitter today I noticed they tweeted that they were announcing the book that the public voted as number one. I opened the link, and could see immediately it was A Fine Balance. But the bigger surprise came part way into their article. They used an excerpt from my reason for selecting the book within their article! No kidding. Take a look.
So, like I said, we all need books and fairy dust once in a while.
I realize picking a single favourite book is impossible but what would you say is one of your all-time favourite books, and why?