Things are looking up!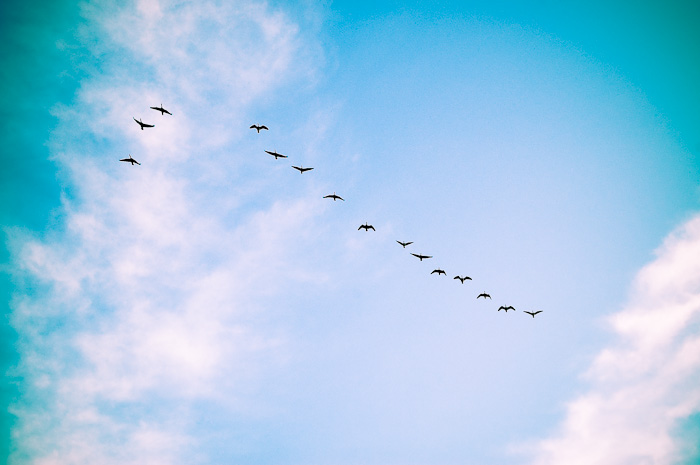 My bucket list first (learning to play piano from scratch): Though I still don't know all the music notes to read them at a glance, I'm getting there. Better than that, I'm slowly improving with my piano and, with all the daily practice, I'm gaining so much confidence. I can actually play a few tunes! I'm really pleased with my piano teacher — he's so encouraging. In fact, I'm getting so excited about being able to play a bit I tend to head to the sunroom where the piano is whenever I get a few moments to pop off a quick practice. Sometimes (with those extra short bits) I only have time to do a warm up and play one tune, but I'm noticing the progress — what a great feeling. In addition I'm still making time for a good 30 to 45 minute practice every day so the old maxim, "practice pays off" sure does apply. The one thing about learning something new is that, with each new lesson, aspect, or concept it always feels so difficult and can also induce anxiety. Yet, after enough practice, those difficulties become more comfortable. I have to give my piano teacher credit for pushing me though — otherwise it would be very easy to hold myself back at that feeling of comfort without pushing forward into new territory. It's also making the old grey cells work a little harder!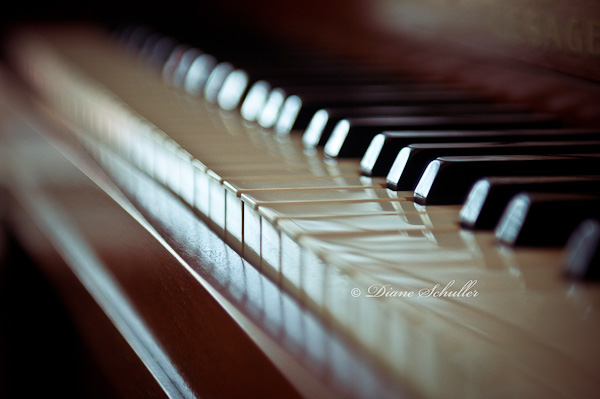 A first in the kitchen: Last weekend, after some friends offered for us to come pick as many apples as we want, I made something I've never tackled before. I decided to try making apple strudel but make it the proper way with genuine strudel dough rather than using the cheater filo pastry. To me that cheater 'strudel' made with filo simply doesn't taste as good nor is the texture right. So I dug around and found an old strudel recipe that my mom had tucked away between the pages of one of her recipe books. The recipe made two strudels so I split one in half and gave it to two of my neighbours. That evening we had company over for dinner so I had a ready-made dessert. I was delighted how well it turned out and will definitely make it again — it's no where near as difficult as I had thought all these years.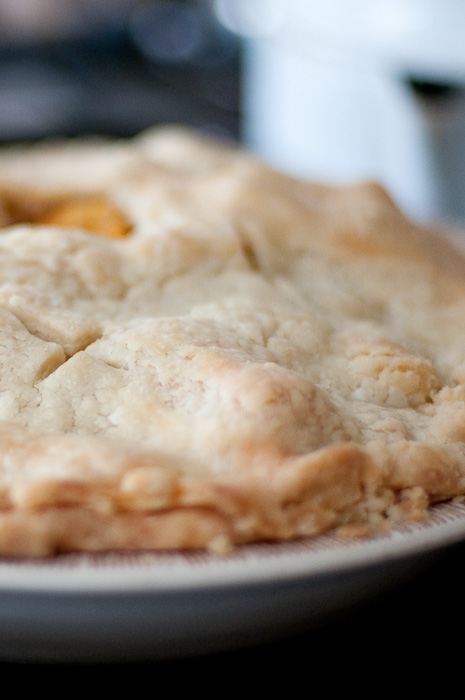 Peach pie I made 2 weeks ago — sorry no photo of the apple strudel 🙂
First time Austin takes Obedience lessons: As I mentioned before, I've got our 9 year old Australian Shepherd registered in an obedience class (Companion Dog, level 1 — but don't let Austin know it's level one!). He's really well behaved in the house and for the most part on walks but there were other reasons for putting him in classes. Ever since moving to town we've been building his confidence with new house rules and other guidelines such as the daily walks on leash. But I find he could still use more confidence building so decided that the structure of formal obedience would do him good. Well we're in week two and he's doing quite well so far. He's still a bit distracted but he's definitely liking the extra attention and praise for a job well done with our daily training sessions. This Sunday is class night so I'll see how the youngsters in his class are progressing. Old dogs CAN learn new tricks — that old saying that states the opposite is just a bunch of hooey. You should see how both Austin and Pearl have learned since we've moved from the farm to town! And now Austin is back in school learning again. Heck, if this old dog can learn to play piano in my senior years, surely the Aussies can learn one or two new things too!
PS: At book club this week, we had a great discussion about The Hotel at the Corner of Bitter and Sweet. I've started reading the next book club selection, Room. Talk about two entirely different bodies of work!