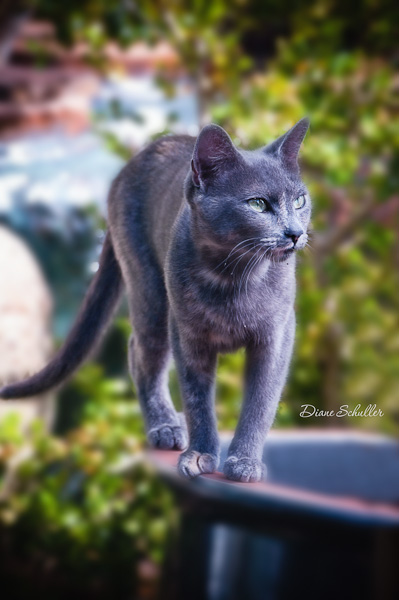 In the last post I closed by saying how I was looking forward to meeting up with two fellow Flickr-ites who were taking the ferry across and we were going to do a photography field trip. It was great meeting these ladies for the first time and we fit in from the moment we met — you'd have thought we've known one another for years.
After picking them up from the ferry, we headed back up island a tad to Coombs. There we grabbed our cameras and set off to take photos in the Coombs Market, Goats-on-the-Roof, and all the interesting gardens, statuary, shops and displays. It's ideal for a photo field trip because of the eclectic nature and the wide range of subject matter. Photos in this post were taken on the field trip. Of course, I took oodles and doodles of photos so this is simply a sampling.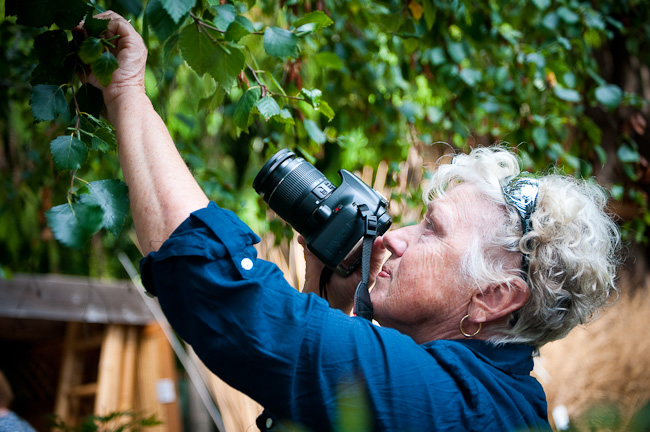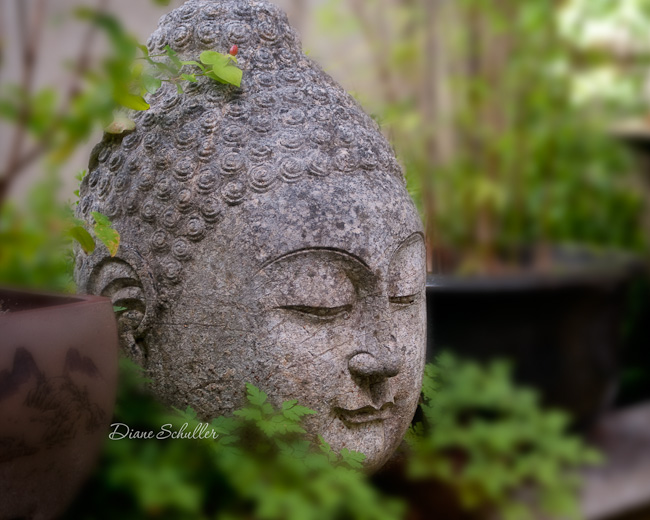 From there we drove back into my home of Qualicum Beach to enjoy some [locally caught] fish & chips at a local establishment that is situated right on the beach. Afterwards I showed them part of our downtown area which has a bit of an old English vibe. Of course we had to take a few photos there also.
I've been baking again but felt I'd spare you more photos of what I've been making. I've been making pies lately and am on a bit of a pie kick — my pastry is working perfectly so it has me making more than I should. Last week I made a chicken pot pie — can you tell I'm also on a bit of a comfort food kick? So over the weekend I took advantage of the peaches that have arrived from the Okanagan and made a flaky, deep dish peach pie. I also made enough scalloped potatoes to last two full meals and oh my gosh was that insanely delicious. I don't know why I don't make scalloped potatoes more often — wow that was incredibly tasty. Then yesterday, inspired by the lovely owner of Bread n' Honey, I made a batch of Oatmeal Peanut Butter cookies. No wonder I'm gaining back all the weight I lost!
Anyway, I actually spent some time one evening writing up a couple extra posts. So, you will likely notice that I'm posting much more frequently than usual since all I have to do is decide on a day and click to have the post 'go live'. Hint, one of the posts is about dogs (no kidding) and another is a list of tips. And in between I hope to fill you in on more of the happenings around my campfire. By the way, did I mention that I am taking my 9 year old Australian Shepherd to obedience classes? Uh huh. We started a week ago and go until the end of October. I could honestly write an entire post on that one, including why we decided to teach a somewhat 'old' dog new 'tricks'. See you soon!
Tell me … what is the best thing you experienced, saw, or did this past week. I'm waiting …