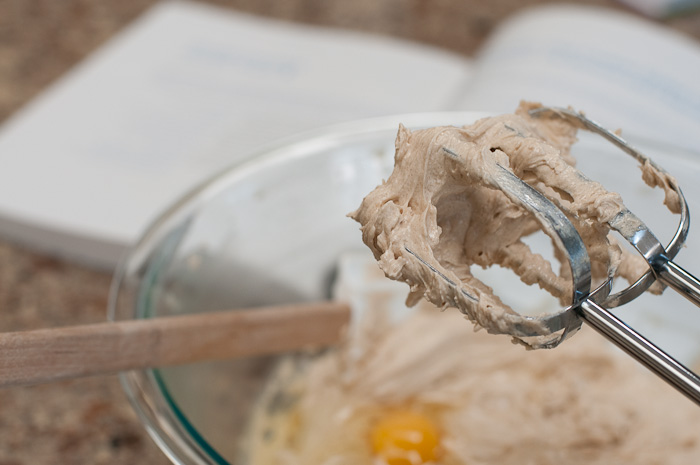 recommend |rek a mend|verb [ trans. ]

1 put forward (someone or something) with approval as being suitable for a particular purpose or role : George had recommended some local architects | a book I recommended to a friend of mine.• advise or suggest (something) as a course of action : some doctors recommend putting a board under the mattress | [with clause ] the reportrecommended that criminal charges be brought.• [ trans. ] advise (someone) to do something : you are strongly recommended to seek professional advice.• make (someone or something) appealing or desirable : the house had much to recommend it.
from the New Oxford American dictionary
Thrilled with so many things lately.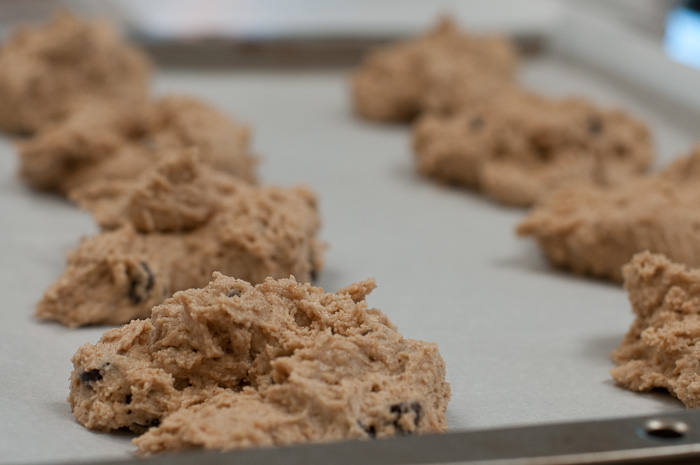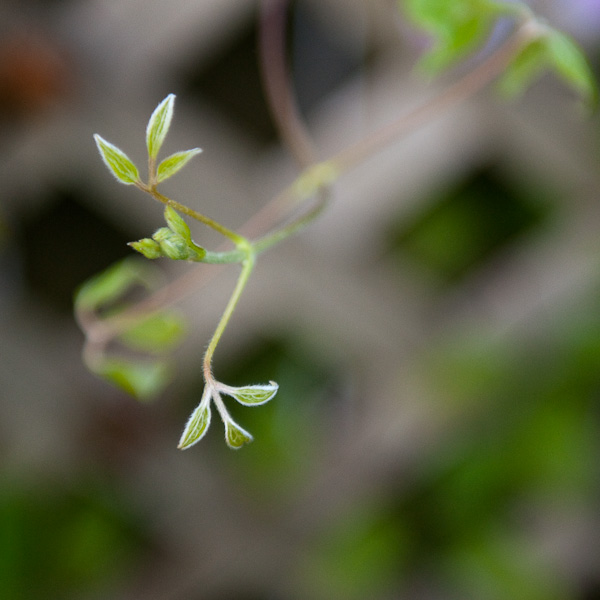 I recommend:
This fantastic project, The Reframe, by Holstee (take a couple minutes to watch their video)
The Light Between Oceans: A Novel— our book club just read and discussed this — lots of discussion ensued over this novel.
Taking a long walk every day — it's simply good for the soul.
Inviting someone over for a meal this week — so much fun. (make the meal simple and don't be afraid of potluck)
And, if you're going to invite someone over, Whitewater Cooks at Home is utterly fantastic even if you think you aren't a great cook.