with life as short
as a half taken breath,
don't plant anything
but love

~ rumi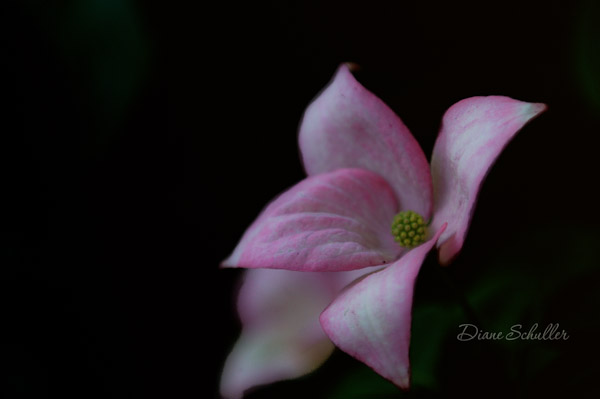 Been busy planting more perennials, taking far too many photos of my garden, and keeping busy with Newcomer's, lunches with friends, and all that delightful jazz. I haven't forgotten that I promised to post more here and to share some of the fun things I've been up to. To be honest, it's gathering up and organizing the photos to accompany those posts that seem to keep me from getting-to-it!
We're trying to pick out tile for the backsplash in our kitchen. You'd think that would be so easy yet it's turning out to be time consuming and even a bit frustrating. Having a very small kitchen and a real busy countertop are hampering our decision-making (why would someone pick such a busy pattern is beyond me but of course they likely loved it). Seems we love the pretty tiles with a bit of sparkle or jazz to them but with the contraints we have, a plain one would work best — we're both not really wanting plain. I'll keep you posted on that one too.
For those who are interested in how I took this photo of the dogwood in our backyard, visit my Flickr page for a brief description of what I did to get this. It looks like it was past midnight but really it was just after the sun had gone down. You can see some of the green leaves if you look closely to the background.