… hanging out in my garden.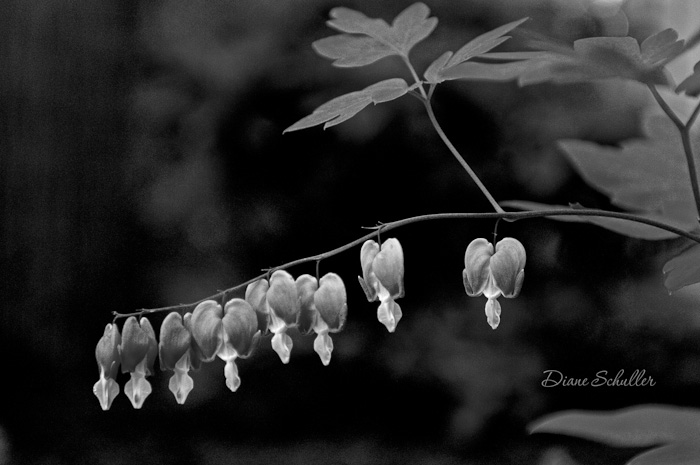 Sure I know I haven't been hanging out here much but there is such a wonderful life out there … can you forgive me for not hanging out online these days?)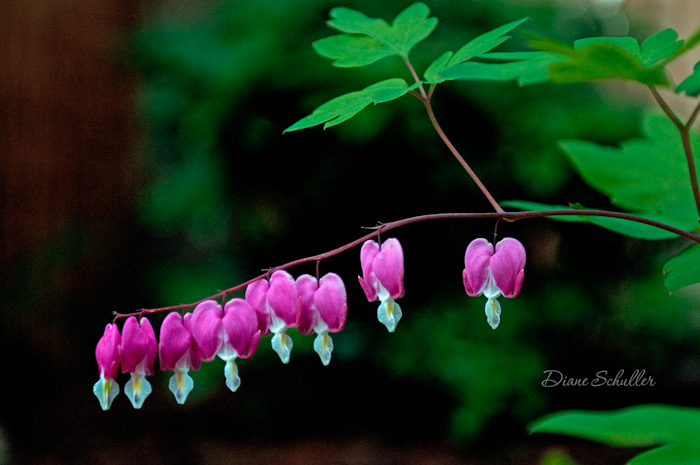 PS: Yes, I did promise to post some updates and, like the rain or the bugs in my garden, more shall trickle in but I simply couldn't resist sharing this wee bit of my garden with you.