Mae West would approve I'm sure.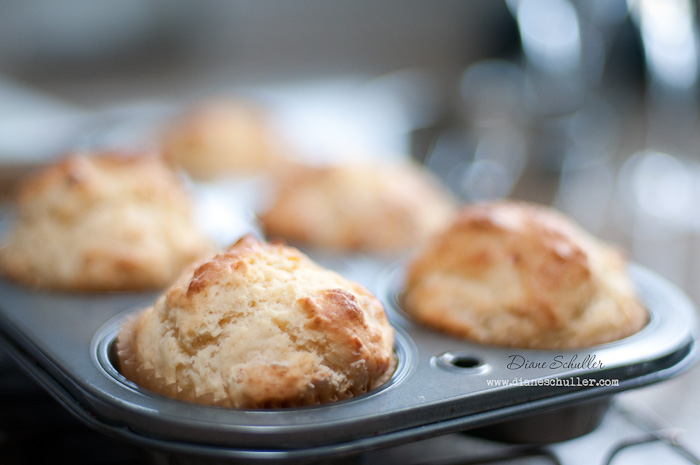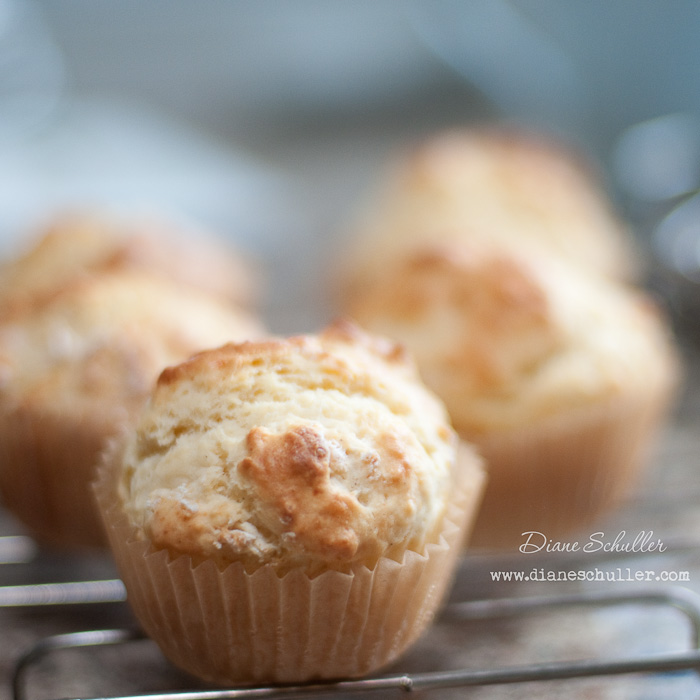 All the 'background technical updating' has been completed for my photo journal. You'll notice a bit of a change to the facade but the biggest changes occur in the background. I see a few of my links (on the widgets at the bottom) need some adjusting but I'll need some time to figure those out. So yes, I'm photographing food yet again. What I really wanted to share with you is that I'm quite delighted with the artful postcards I've been receiving as a participant in Kat Sloma's Liberate Your Art 2013. I'll be doing a post towards the end of next week to show you the cards I received and tell you more about this interesting little swap.
Next week is the organizational meeting for the new book club I've joined — definitely looking forward to that. Looks like a fun and interesting group.
This morning, after we had coffee on our deck, I joined the Newcomer's Friday walkers on a really beautiful walk along Craig Bay. Wow — great scenery, varied and engaging conversation, learned a few things from the biologist who was walking with us, and saw some rare lady slippers (wild forest plants).
The sun is shining, the sky has been a cloudless blue wonder all day, and I am headed into the backyard with my book to enjoy the sun.
Have an active weekend!
"You only live once, but if you do it right, once is enough." — Mae West