I'm still excited about participating in Liberate Your Art Postcard Swap so I'm hoping to twist a few arms convince some of you to participate as well (or spread the word to others). If you make art, you can participate. All you have to do is take photos of what you create so your art can be made into a postcard or, if you create photograhic art, then you're set to go. It's such a simple thing to do and you won't believe some of the unique and creative postcards that will be exchanged. Wouldn't you love to liberate some of your art? Sure you would. Don't you love to get real mail? Well if you participate you will receive 6 postcards works of art from 6 different artists. Here's the thing.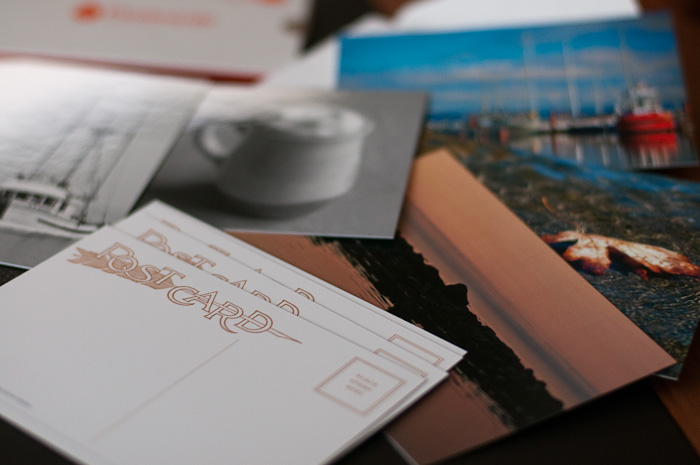 Although Kat already has 232 creative souls signed up she would like to get at least 300 participating. If you want to know more please visit Liberate Your Art Postcard Swap 2013. I'll let Kat do the convincing since I've written about it at least twice before in recent weeks! Kat explains it and also has a really cool video at the bottom that showcases the amazing art from last year's swap. Don't miss watching that video — it's sure to inspire you.
Now about getting the postcards made, I have a great solution for you with a discount to boot! As I've mentioned in previous posts, I am totally enamoured with the postcards I've had made by Moo.com. You can get small runs printed (as few as 25) and every one can have a different image or they may all be the same, whatever you choose. No printing company does that. Use this link to take advantage of getting 10% off your first purchase at Moo if you decide to use them. Kat also has other suggestions for getting postcards made which is explained at her link.
The other reason I'm talking yet again about Liberate Your Art is because Kat wants the word spread about her project. So please let others know either by sending them here or direct to her postcard swap site. Spread the word on Facebook, Twitter, your blog, or email. Help get the word out to others who might also like to join in on the postcard swap.
I was going to show some of the NEW postcards I ordered for this swap but I think I'll keep them a surprise until the mail out has begun. Don't miss the deadline — check it out and participate if you can!
PS: If you have an extra postcard, why not help save this darling little post office in Vermont. I just filled out one of my postcards and will send it off right away.