"Try and fail but don't fail to try." ~ Steven Kaggwa.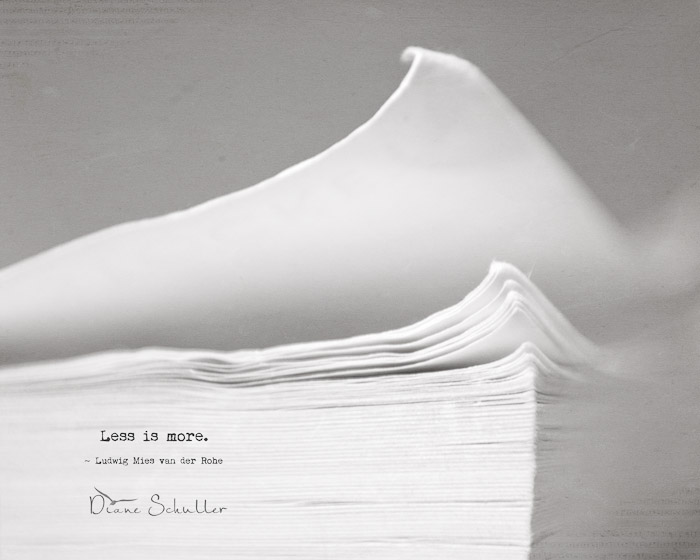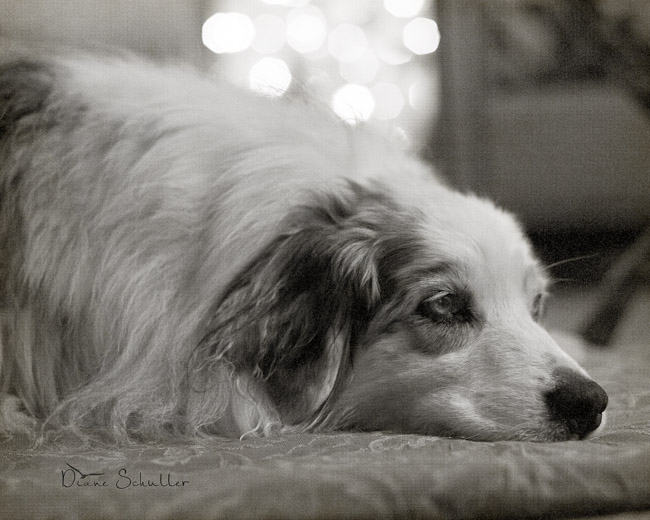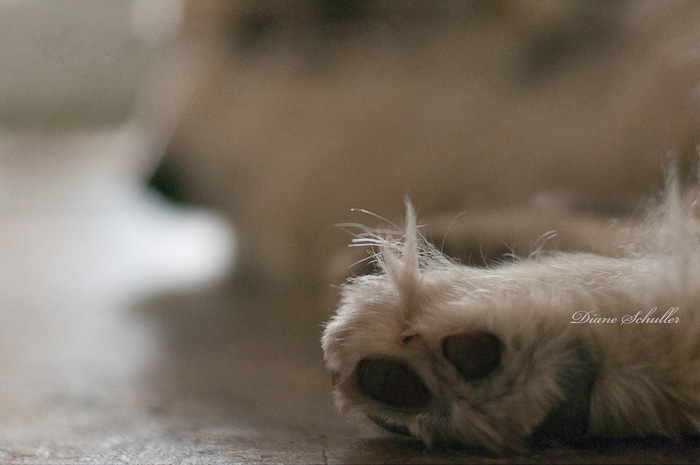 This is a preview of another of my 2013 ventures. I've registered and have begun Kim Klassen's Beyond Layers – a year of art-full inspiration. Thankfully it's something that is self-paced. It's something that is more about creativity than anything else and I'm definitely looking to expand in that regard.  Although I've been dabbling in the occasional bit of texture work with my images in the past 5 or 6 years, I've tended to prefer leaving my images as-is for the most part. Beyond Layers is another component towards fulfilling my theme this year of reaching — a way of coaxing me out of my comfort zone, experimenting more with my images. This isn't simply about using textures more, it's much more diverse and even important than that. I shall reach outside my comfort zone and expand upon my creativity in ways I have yet to discover.
What have you discovered lately?