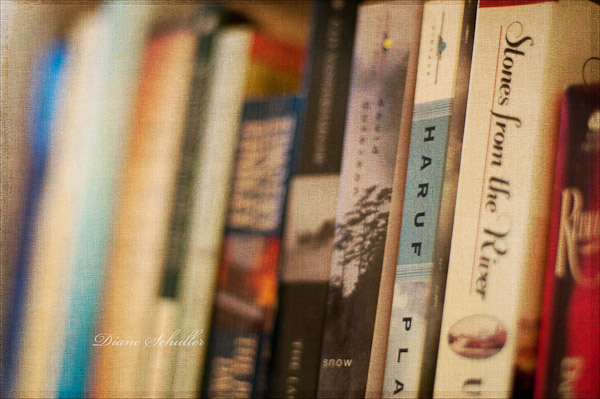 "A reader lives a thousand lives before he dies, said Jojen. The man who never reads lives only one." ~ George R.R. Martin, A Dance With Dragons
When I was a kid I used to ask my mom how she knew so much (she never travelled and never had the opportunity to attend university yet she was deeply educated). She always replied, "I read about it in books."
I was inspired to post this after reading a great post about book lovers.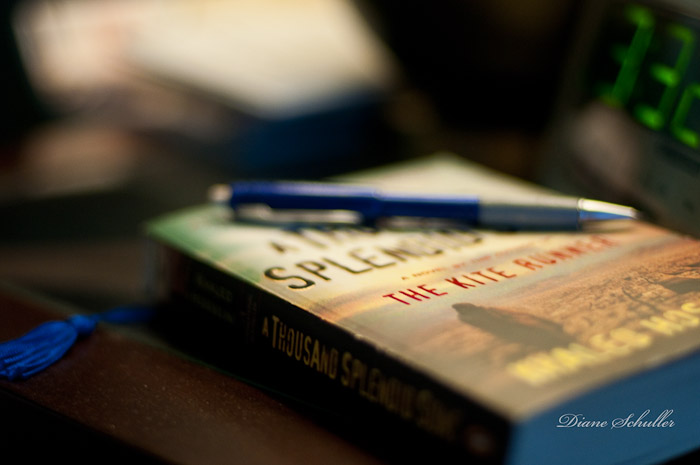 My mother and I used to share books when she was alive. We'd each read the same book and then we'd talk about it when we'd get together again. It was like our own mother-daughter book club. I really miss those talks we'd have over shared novels. The last book she and I read before she died was The Kite Runner
 — what an excellent novel. After she died it took me a long time to begin reading novels again. We loved The Kite Runner so much, such a perfectly told story rich in culture, depth of characters and plot. I held on to my copy of A Thousand Splendid Suns
also written by Husseini for such a long time before I could bring myself to read it. I recently finished it and loved it as much or more as his first novel. He's an incredibly adept story teller — I loved it from the first page and never stumbled in interest to the very end. Now both his novels remain on my unofficial 'best of' list.
As the New Year begins, so many people are writing about their favourites from the past year. Back in the autumn I wrote about a few books that were on my bedside table. I don't write actual reviews since there already is a plethora of them available online. But I do have favourites from those I've read. Unfortunately I never get to read as many books as I find an interest in but, for those I do read, there are always favourites that climb to the top of my list. To provide you with a list-only these would be the novels that have risen to cream of the crop from those I read in 2012:
And I also have two favourite cookbooks from 2012 I'd love to recommend:
A few times I've been tempted to share a list of some of my all-time favourite reads. I'd have a tough time keeping the list to a nice manageable size but I may try whittling it down to a top 10 (or so) if anyone may be interested. Wondering what is next on my reading list? It's in the pile you see below. I'm looking forward to opening the  pages of Before I Go to Sleep
by S.J. Watson — a departure from some of my usual choices.
So now you. I'd love to know your favourite reads this past year, or a book that you think is an absolute necessity for me to read even if it wasn't a fave from 2012 (give me a hint why you feel so strongly about it too please). Share your thoughts / recommendations with me in the comments. I'm looking forward to seeing what you suggest.