I hope you all shared a wonderful stress-free Christmas. As busy as we were leading up to Christmas, none of the time was stressful — it was all a "good" busy.
The one thing I really miss about not hosting the Christmas dinner is no leftovers! I am wandering around the house today wishing I had some leftover turkey, at the very least. I think I'm going to check the grocery stores to see if turkeys have gone on sale because I'm going to cook one up for us specifically so I can have some leftovers.
About 3 weeks before Christmas my husband and I decided to get an iPhone. This is my first cell phone and I'm completely amazed at how convenient it is, especially with the calendar, reminders, and to-do lists all on one device. I can certainly see how beneficial the smart phones are for those still working full time. Today I was able to use the phone's "Facetime" feature to talk to my son and granddaughters and for each of us to actually see one another as we talked!
I've begun to take down the Christmas things. Since I love getting the tree up and all the decorations out at the beginning of December (so I have several weeks to enjoy them), I tend to take everything down either on Boxing Day or the day after that. It's been a great month.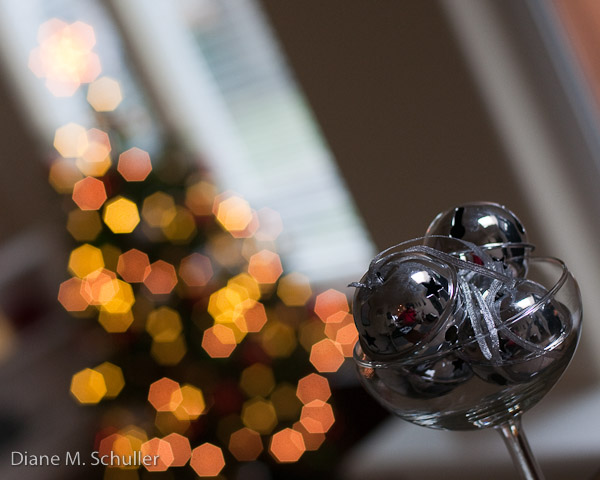 (since I showed our artificial tree earlier, here is a blur of our real tree which sat in the sun room)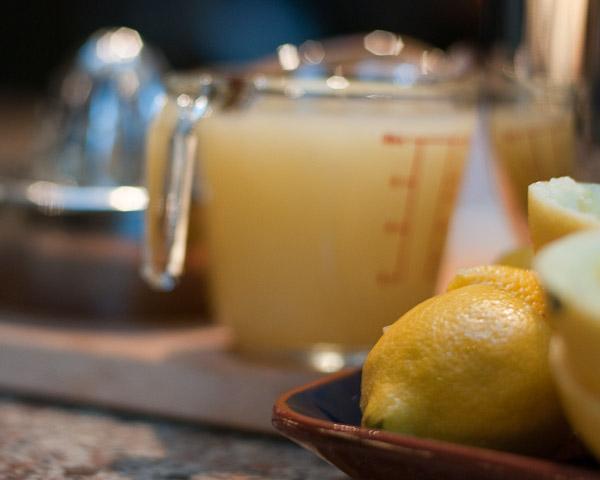 (fresh squeezed lemons for lemon curd)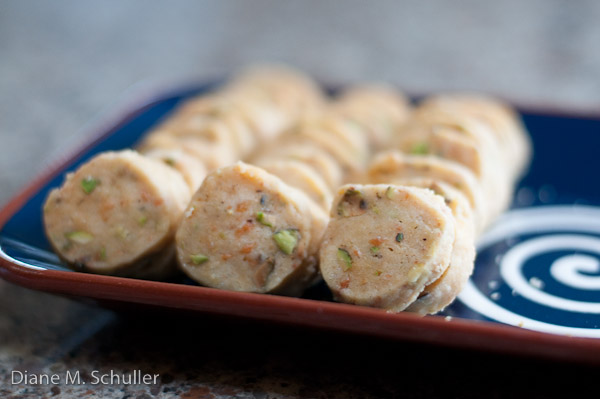 (my homemade savoury crackers — these ones are pistachio cheese)
(one last peek at our artificial tree in the living room)
Our hearts grow tender with childhood memories and love of kindred, and we are better throughout the year for having, in spirit, become a child again at Christmas-time. ~Laura Ingalls Wilder