I had an urge to dig out some night images from the archives. I have oodles of them but I don't believe I've ever posted one. Silly.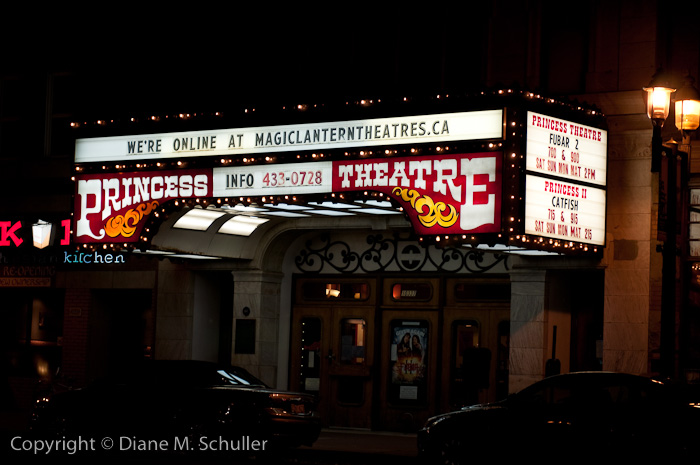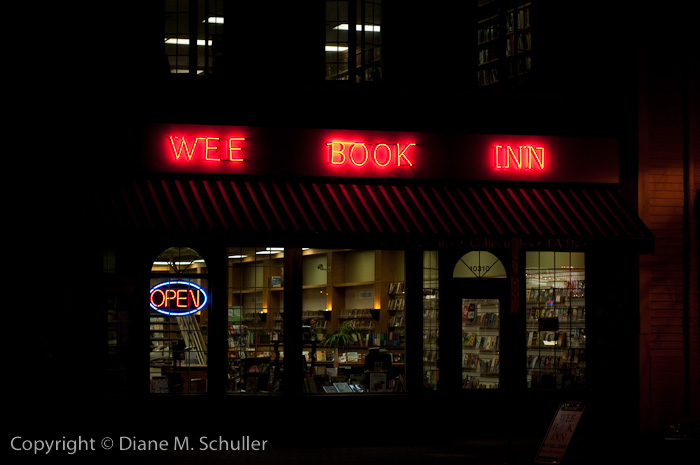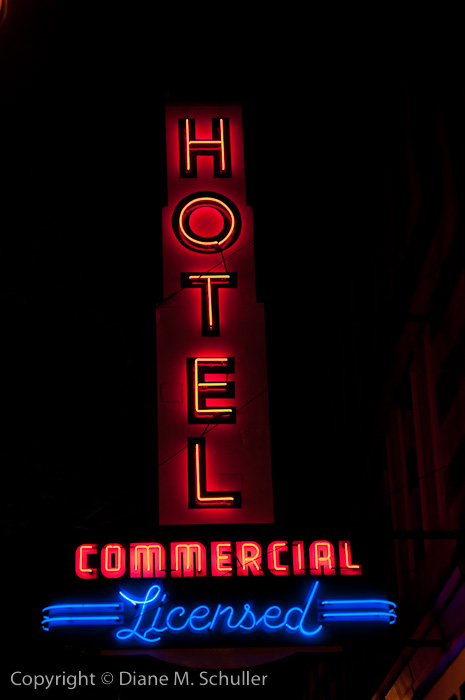 Nothing like a nighttime stroll to give you ideas. ~J.K. Rowling
I've purchased some books on how to watercolour and am finding them far superior to the course I'm taking. I'm forging ahead on my own. I'm immersed in learning. Life is full of creativity.