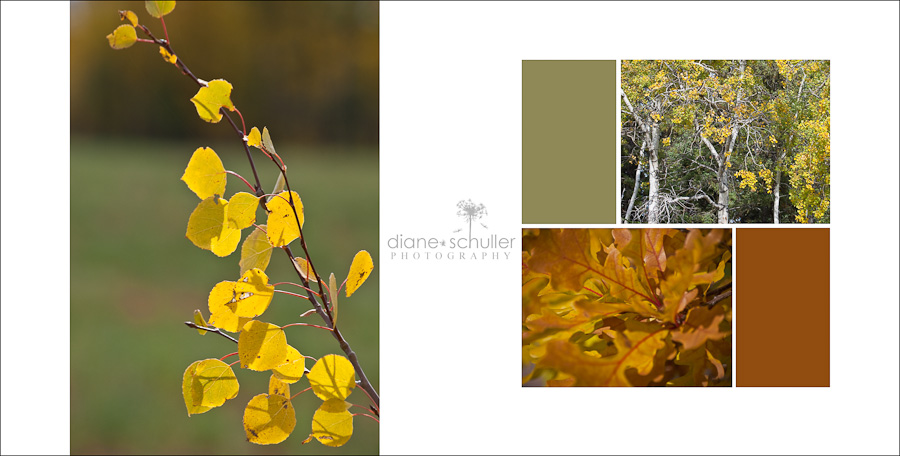 Lately I have:
attended my first ever concert (my concert virginity was broke by attending the Michelle Wright concert and it was an amazing night!)
begun to wrap myself in my soft, comforting sweaters
visited a consignment clothing store and bought two pretty sweaters at a huge bargain — they're a perfect fit and I love that they cost next to nothing! I especially adore the one that is a perky coral colour
been baking cookies and cheesecake — the good old fattening stuff for the cooler months
made homemade soups in the past two weeks (roasted tomato soup, butternut squash curry soup, smoked salmon chowder) and good old homemade spaghetti and meat sauce
decided the next soup I make will be this particular Potato Soup — I make two different versions of potato soup (that I never use a recipe for) but when I read this one, well it nearly made me drool all over my keyboard!
been mezmerized by the giant maple leaves two homes away that helicopter — zig zag zig zag — to the ground
been frustrated with our dogs
been intoxicated by the autumn light
so much to be thankful for
Now you.