"There's something special about receiving something you can hold." ~Arthur Black.
Yes, postcards may have been around since the dinosaurs, but they still exist and people still use them. Don't you just love receiving one in the mail?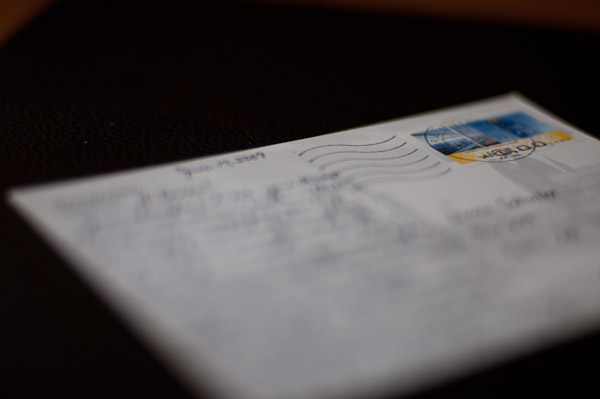 In our local paper, humourist and retired CBC radio personality Arthur Black wrote a great column this week about writing postcards and sending them to people you care about (I also recommend taking a few moments to read this particular column while it's still online). In his column he stated,
"A postcard is from me to you — not from one URL to another.  And the fact that so much time passes between thinking of writing it and popping it in the mail means consideration is involved.

You have time to think about what you're saying.  It's not just tap it out and press 'SEND'."
For those who use Twitter (I deleted my account after using it for only 4-6 weeks), you're used to typing out and reading brief messages — not that what is sent on Twitter is worth reading 🙂 But my point is, postcards also require a person to write a concise message so we have to think about what we really want to say in that short space. It may be as simple as "Good job!" or "So proud of you" or maybe you want to thank someone for something even if it's years late — better late than never. In Arthur Black's column that I mentioned he makes some great suggestions about who or why to send a postcard:
"Perhaps it's an Air Canada flight attendant who found your missing wallet or a Paralympics wheelchair racer who made your heartstrings twang.  A grocery clerk who smiled when you needed it badly; perhaps a politician who did the right, instead of the expedient, thing.   The world is full of people who are better than they absolutely have to be.  Won't you send at least one of them a note or postcard to tell them so?"
If you really want to get inspired, I can recommend a great source for a beautiful postcard. The most beautiful aspect of these postcards is that the money raised is being donated towards a local hospice / palliative care project near and dear to Sherry Galey's heart. Sherry calls her project Sparks of Grace and she offers her lovely postcards either directly from Sparks of Grace or through her Etsy shop. This seems like a double win to me: the entire funds go directly to the palliative care project and the person receiving the postcard you send will feel so special receiving a handwritten note just from you!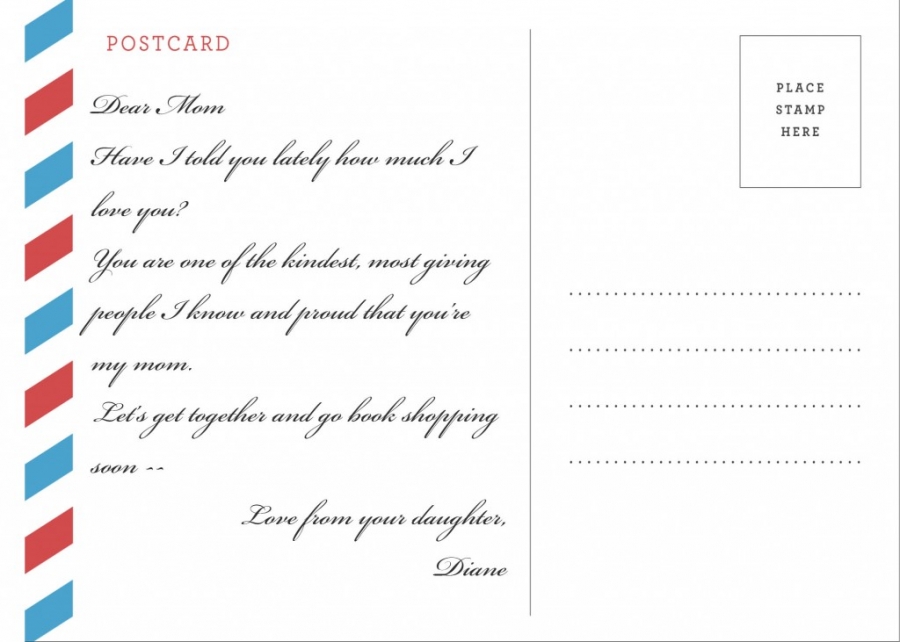 PS: If interested, I would be happy to do a postcard swap with you. Let me know you're interested by leaving a note in the comments. I'll email you back and we'll swap addresses privately. As simple as that. Let's do it okay?

. . . coming up in future posts: "Did you Know?" (stuff about me), What I'm Reading (good stuff), and so on 🙂