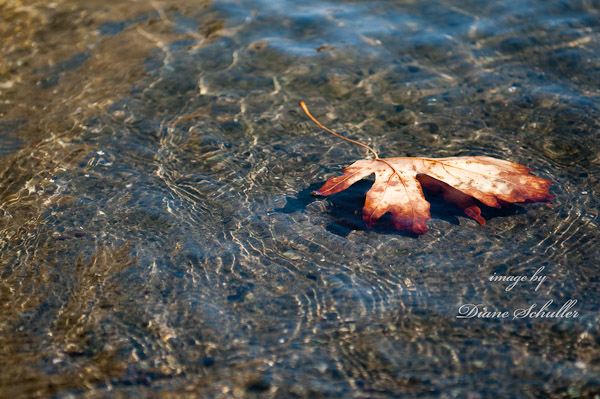 I would love your input on something … read on please.
Had a really enjoyable weekend but my focus now is the week ahead. Preparing for company arriving tomorrow. Roasted some tomatoes & garlic and turned it into soup today (wow, was that easy and delicious). Got a batch of potato salad made for when company arrives. Will be BBQ'ing chicken and have some really nice artisan buns ready to go. That will be their first night's 'arrival' dinner. Have plans for fish n' chips, a juicy roast, and likely some of my homemade ribs for other meals in the week. Since corn is coming on at the local farms, we'll feast on some corn on the cob while they're here.
The guest room is clean and spiffed right up for them — hey, what do you usually provide in your guest room for guests? Maybe I could improve what I do — it's always important to make guests feel comfy and welcome.
Anyway, it's about to be a busy week, showing our company around the community and seeing some interesting sights. Good food, interesting conversation, a few enjoyable day trips, and voila — the week will end far too soon I'm sure.
So, let me know what you do to make sure your guests are comfy and have everything they need. I think I have it covered, but I'm certain there are things I could do to improve the 'welcome to your room'.
See you again over the weekend or perhaps after the coming weekend. Have a great autumn week.
Cheers!
Diane
PS: Here are a few things I do or include in our guest room (but I really want to know how I can improve or what you may do that I can learn by):
fresh, clean sheets in a really comfy bed (and some soft throws to wrap up in as well)
a pair of reading chairs and table that has leaves to lift up in case visitors wish to write a letter or postcard
a deck of cards and some games in the room (guests often like some time to themselves)
flowers
a wide variety of reading material including magazines, novels, and local tourist magazines from the tourist info
a bowl of fresh seasonal fruit (sometimes I'll add a few homemade cookies)
access to our juice and water filled 'wine' fridge just around the corner from their room
in the ensuite we include:
pretty drinking glasses
soaps are all in pretty dispensers so they don't have to share bars of soap
lots of clean towels, hand towels, and facecloths
a drawer full of amenities they may have forgotten at home (toothpaste, toothbrushes, Q-tips, mini sewing kit, hand lotion, etc. — all of which they can take with them) plus a blow dryer.
hangers and a luggage rack
a spare housecoat to use while here
a note on their bed welcoming them to our home
I hope to eventually get some spare slippers for our guests to use while here.
Okay, now you!