"Nothing is worth more than this day." ~Goethe
"One of the secrets of a happy life is continuous small treats." ~ Iris Murdoch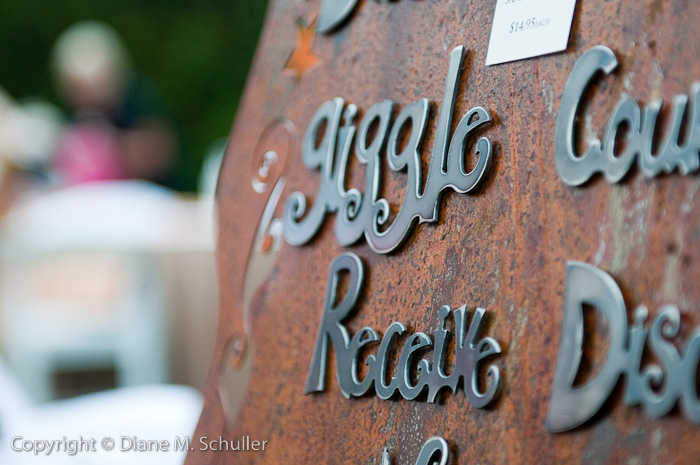 "And the day came when the risk it took ro remain tight inside the bud was more painful than the risk it took to blossom." – Anais Nin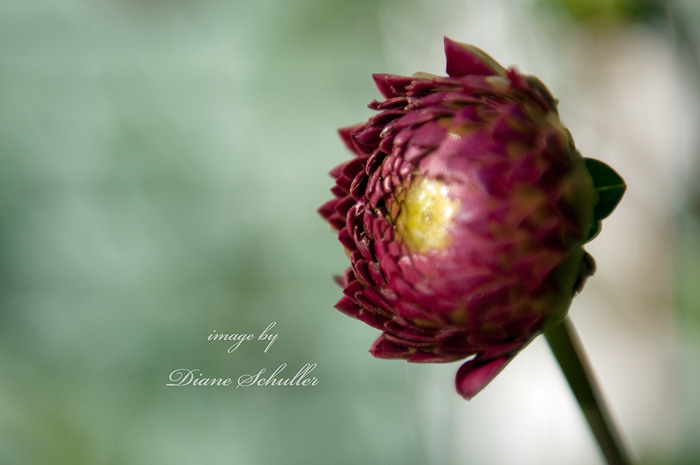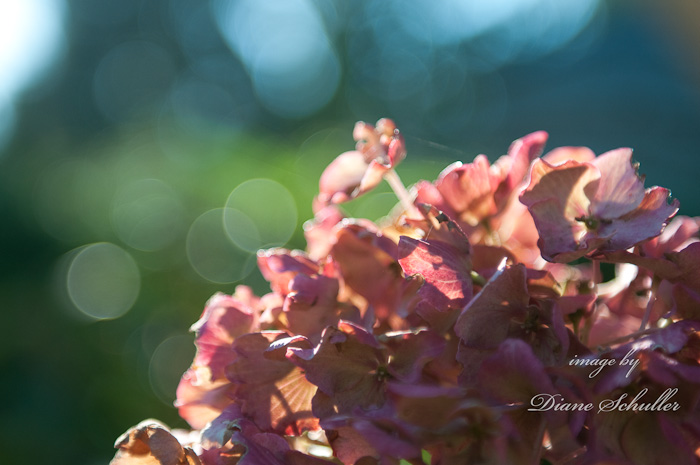 My wish for you this weekend is to explore, look around you, get together with friends or family, have fun, try something new, …

and at the end of the day, enjoy the comforts of your home.

… So, at the end of the weekend why not pop back here and tell me:
Did you try something new? Please do tell.
Where did you explore and what did you find/see/experience?
What was the highlight of your weekend?