All photographs on this site are the exclusive Copyright © Diane M. Schuller. All Rights Reserved. Permission directly from Diane is required should you wish to copy or use a photo for any purpose. Thank you for doing the right thing.
I'm loving:
My responsible and thoughtful son
great and fun neighbours
artists and their art
meeting new people
people who work hard and omit the attitude
warm memories
friends
authors (including those who write cookbooks)
people who inspire me
breaking bread (and cheese) with others
what a great weekend is bound to unfold before us
Have a weekend filled with gratitude & joy, explorations & discoveries —  from the first breath of morning, through meals, and beyond the moon rising through the clouds.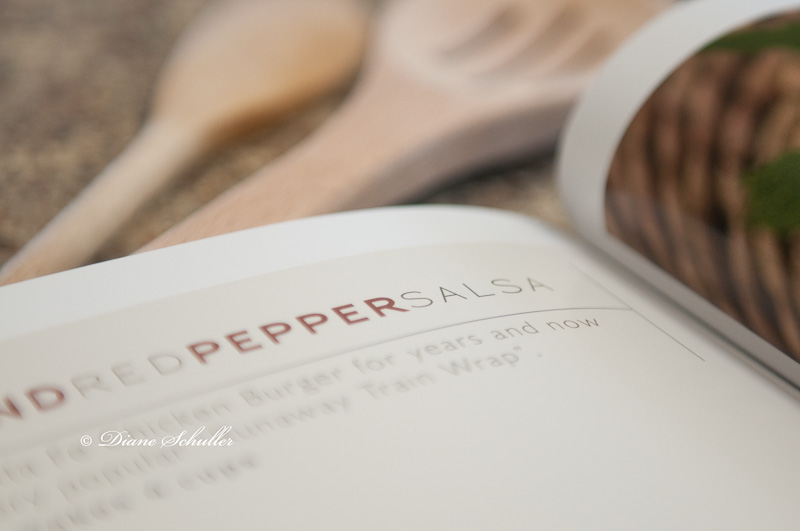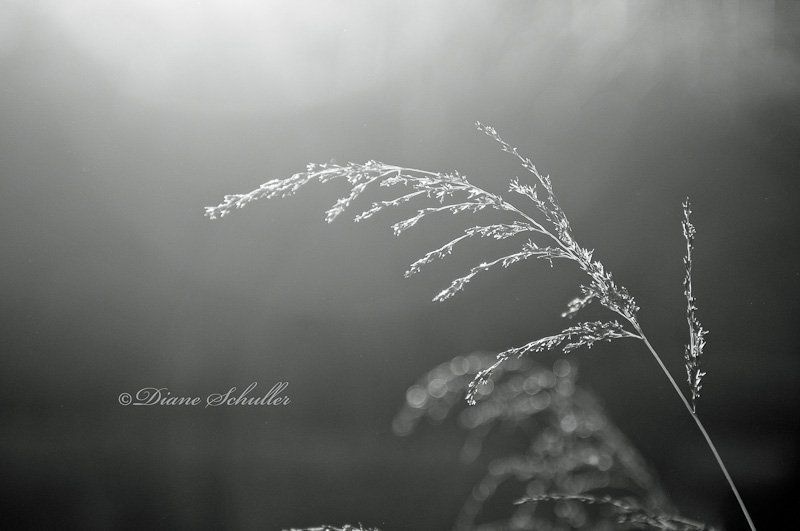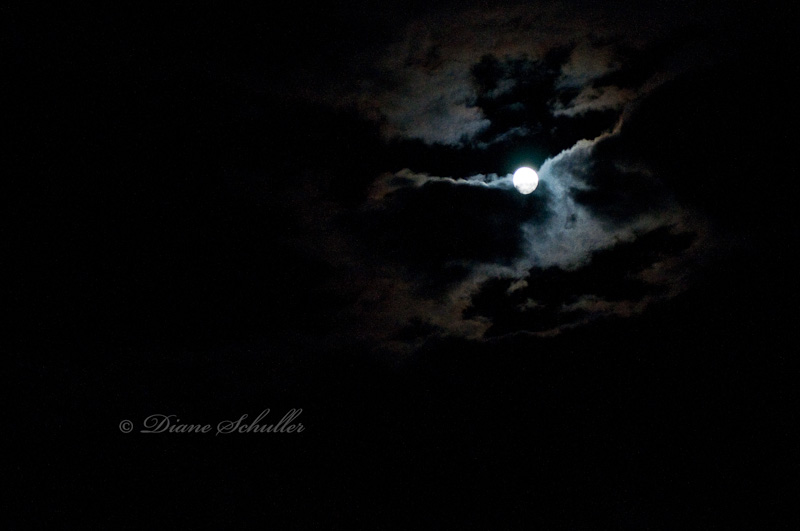 "We must find time to stop and thank the people who make a difference in our lives." 
? John F. Kennedy