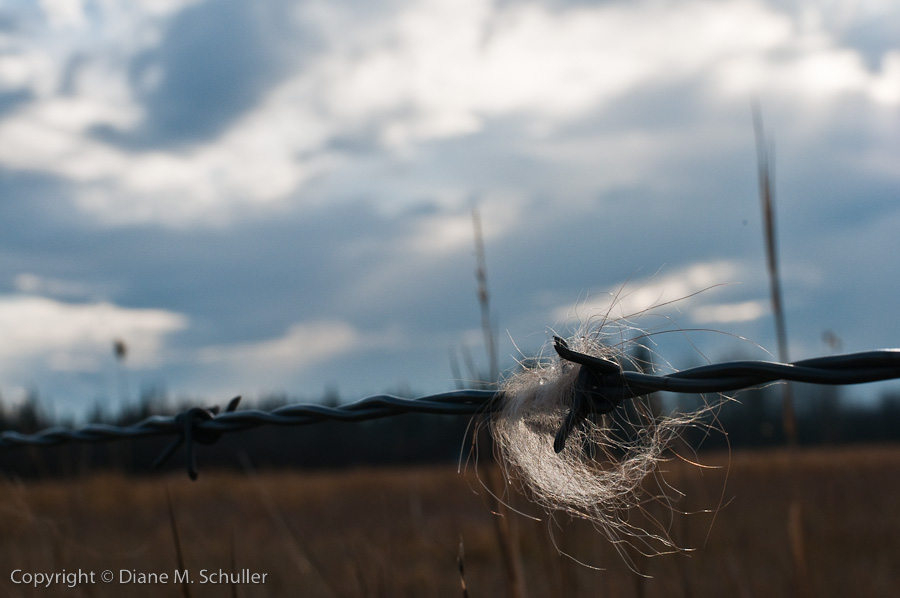 Seems I've been doing a lot of that lately — blowin' in the wind.
Along the way, I've settled here and there. Read a great novel that I highly recommend (Sarah's Key
 by Tatiana de Rosnay); been cooking up some soups again; having friends over for coffee and for dinner (talk about food for the soul!); and learning to be calm (thanks to Cesar Milan — check out Cesar's Way: The Natural, Everyday Guide to Understanding and Correcting Common Dog Problems
).
Thanks to everyone for being patient and for those who have sent such kind thoughts about the death of our dear Maggie. Though I continue not to spend much time on the computer, I plan to make occasional posts here without there being a two-month gap in between!
~ ~ ~
All photos that appear on this site are the sole property of and Copyright ©  Diane M. Schuller. All rights reserved. Permission from Diane M. Schuller is required should you wish to use a photo in any way.