In recent weeks I have finally been able to resume work on a part time basis. This has allowed me time; time I've spent getting out and experimenting with my camera. Any time I have the freedom not to worry about technical details and simply get out and take photographs for the fun of it, the results are always like a treasure chest.
Like any treasure chest, what I've found in that treasure chest excites me and adds to my list of photographic treasures. I'm thinking I should create a simple slideshow to insert here in my photo journal simply to show the results of my recent photographic experiments and free time expressions. A few years ago, I did some of these and a few turned out, but the other day I tried two different versions of what you see below. I love the results and ended up keeping most of them; only a few hit the trash bin.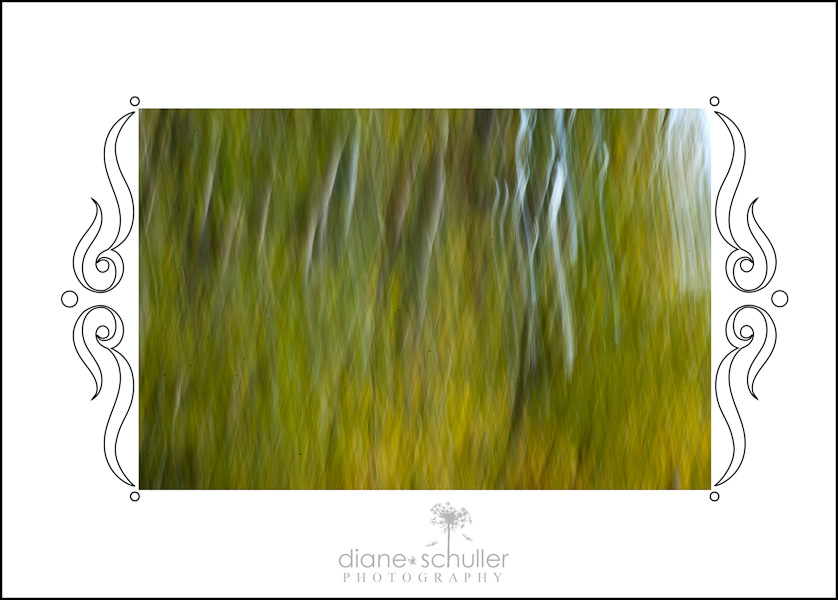 With this one, although I love the red from the Amur Maple, it's the imperfections emphasized that I find of interest. It's an explosion of fall colours coming right at you!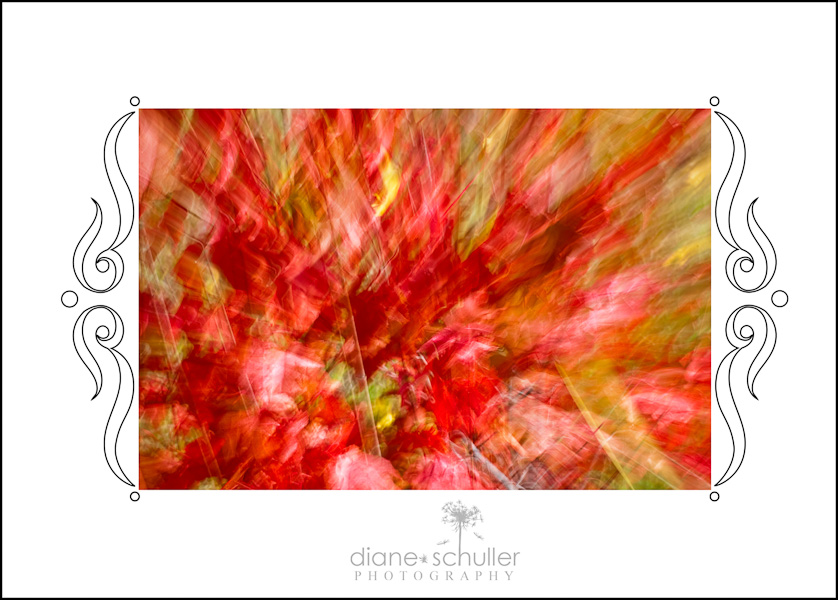 Those of you who know me well, are likely cocking your head and wondering about these since you know my stance on fake blur. Well this isn't fake blur (blur created in Photoshop rather than in camera). I love a photograph in which the photographer has adeptly created a lovely soft blur (called shallow depth of field) behind the sharply focused main subject. The blur you're seeing here is created in camera and definitely not in Photoshop. That's why I find these so exciting. Any creativity that is done in camera, to me, is like opening a box of treasures. Although I must have about two dozen keepers from my recent experiments, here is my favourite. I love this one so much, I am so tempted to blow it up really large or maybe even on canvas — something with texture.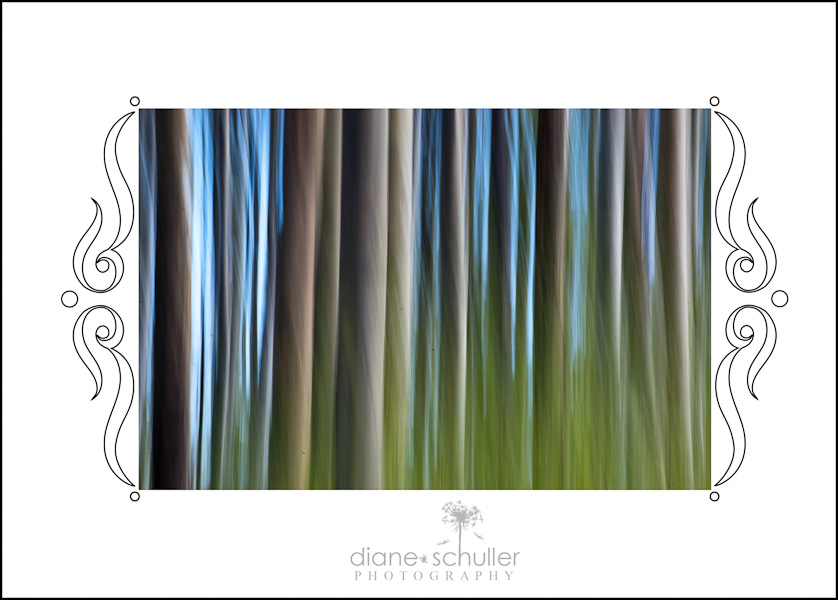 Although I took these on two separate days in the past week, I am still overjoyed with the opportunity to rev up my creative juices. What about you? What have you done recently that revved up your creativity?
PS: I will create a slideshow to show all my 'keepers' and will post it here by tomorrow morning. I have a wedding rehearsal to attend later today otherwise I'd do it now.
~ ~ ~
Photographs Never Forget! Keeping memories alive with custom albums and portraits.