Your home or office can and should be a unique expression of who you are, changing and evolving with you, over time. So rather than mass produced prints from the local box store, hang art that is meaningful and representative of you and your lifestyle. Canvas gallery wraps are one way of accomplishing this simple aesthetic.
These are beautiful products and come ready to hang (framing not necessary) – a true work of art.
24 x 36 canvas gallery wrap in darkened room highlighted with picture light
Have one of your images created on canvas or order one of Diane's fine art images. Canvas wraps are printed directly onto archival canvas, UV protected, then stretched over a wood frame. Please note that part of the image actually wraps around each of the four sides of the wrap. These are made only at a top quality lab using the highest quality materials & workmanship (cannot compare to those sold at retail box stores). The fine canvas gallery wraps begin at 11″ x 14″ and up — the larger they are, the more impressive they are. Custom sizes are also available for special applications.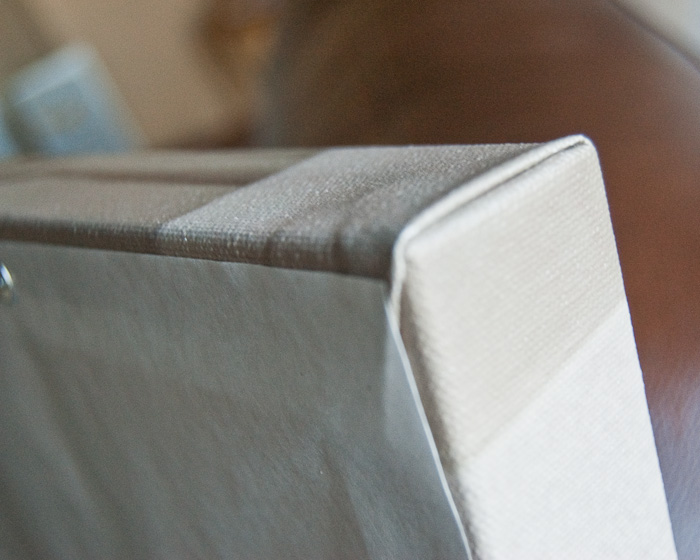 detail showing the tight corners and properly finished backing on a canvas gallery wrap
What you may not know about purchasing your canvas gallery wrap from Diane … you get a huge BONUS: For each image from your photo session that you order as a canvas gallery wrap, you receive the corresponding high resolution digital file. Since I provide a full print release with this item, you may then print as many copies in any size(s) your heart desires. Imagine how many gifts you can print off with this amazing offer! This bonus does not apply to Diane's fine art images; it only applies to images from your custom photo shoot.
Here's an image that I'm going to order in a large canvas gallery wrap for my home. Several things about this appeal to me and express elements about me. This is from a personal experience I had on a particularly sunny day. I love animals and was intrigued by this playful, soft-eyed harbour seal. I'm drawn to many other elements of this image. I have a deep connection to water, especially the sea with it's ripples and the ebb and flow of the tides. The ripples in the water from the seal popping its head on the surface plus the play of the many reflections provide so much visual interest. The way the seal is nearly camouflaged among all the undulations and reflections gives the overall image an almost abstract quality. How's that for multiple reasons for wanting this blown up on a canvas?!
~~~
Photographs Never Forget!