In my last post, I talked about why I love albums so much. In that post, I focused more on albums in general and not specifically on the albums I offer my clients. I love for people to have their photos in an album, whether it's personal snapshots taken with your own camera or those taken by a professional photographer.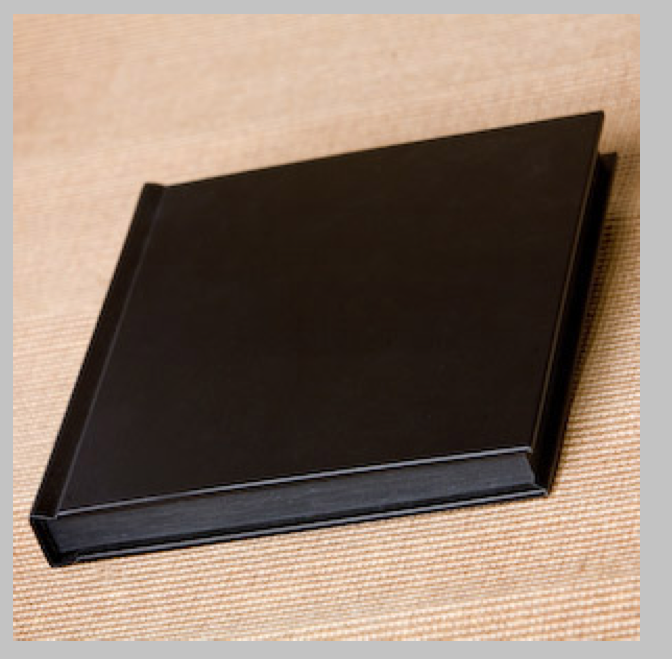 I've featured some of the other custom designed press printed books and albums that I create for my clients in previous posts. Realizing that not everyone is ready to have a uniquely designed custom album, I want to share one of the options I can provide that comes with a much more reasonable price tag. As of today, I don't yet have a sample of this particular album but I plan to buy one during the summer to have on hand. These albums are what a lot of people are familiar with as a traditional professional photography album.
Just as with the custom designed albums I create, these are available in a range of sizes. Adhesive mount albums are available in 5×5, 8×8 and 10×10, and provide a beautiful and affordable alternative to the more expensive flush mount albums. They're perfect for parents, grandparents, brag books, guest books, or coffee table books of your favourite photos from your session!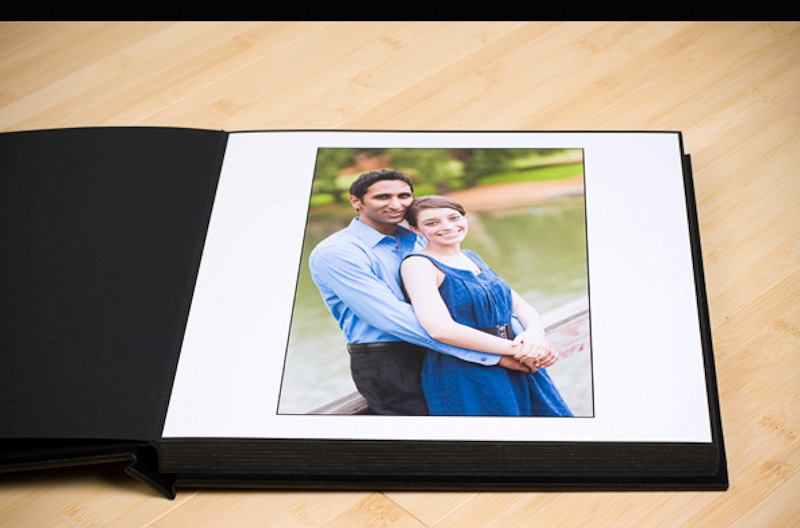 Adhesive mount albums are finished in a lovely black leatherette, each holding 30 individual images. Imagine having this on your coffee table for guests to enjoy, or giving it as a gift to parents/grandparents? Better yet, imagine browsing through this album years, even decades, from now enjoying the photos and the memories. So much better than firing up the computer and looking at a computer screen. Pass it on to your children or other family members as a family heirloom.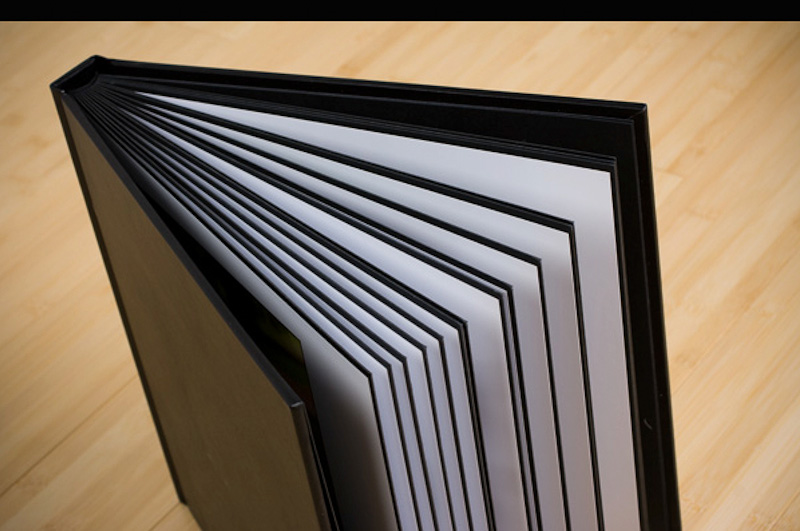 Contact Diane (use the contact tab above or at her website) to find out more about these affordable, yet classy albums.
Note about the photos in this post: These are not Diane's photos. They are borrowed with permission from Diane's album supplier.