We live in a digital world but that doesn't mean there is less value in having albums. In the past couple months I have conducted a poll and also have been asking the question to people about whether or not they get their digital images printed. I was shocked at how many people not only didn't put their photos in self-albums anymore but that most of those people didn't even get their images printed. Their images remain on hard drives and some are on discs.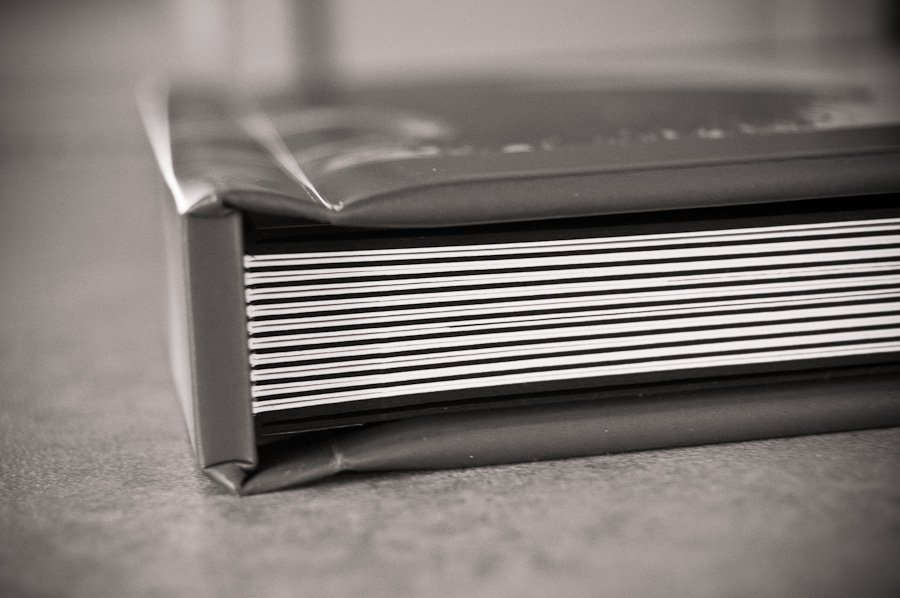 I knew there would be some people who don't get their images printed but had no idea that so few people bother to get their images printed out.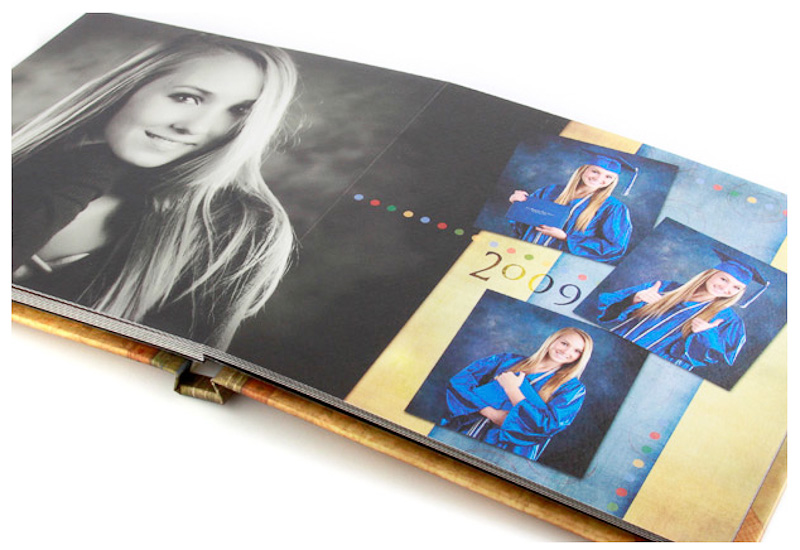 As my business has evolved, I have begun to realize the importance of offering my clients the opportunity to have the images I take of them and their pets put into books or albums. When you can bring a tear to someone's eyes when they see their family in a beautiful album, it doesn't take too many times to realize how much people do value albums – even in this digital era.
I'm now promoting the use of albums as much as possible. I'm making it easier than ever in my business for people to have a lovely custom created book or album from their photo session. On my Facebook business page I'm also trying to encourage people to get the images they take on their own cameras printed and either placed into an album, or a photo box.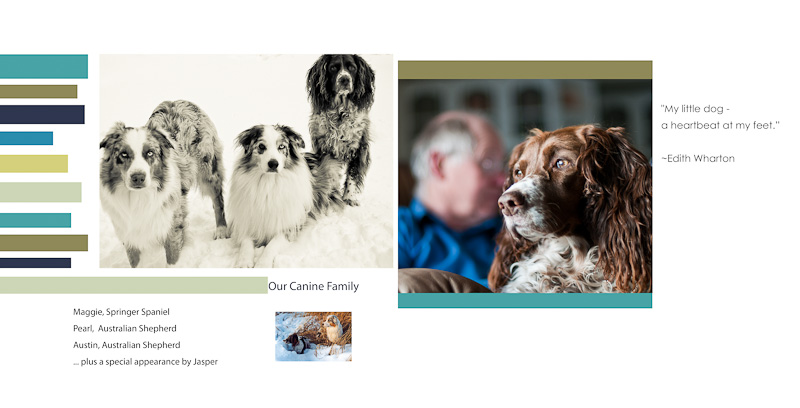 I definitely love that most people have their own camera and take all kinds of photos. That's excellent! I hope that all the favourite photos on people's memory cards and hard drives would end up being printed out. Rather than pay a hobby photographer, I would hope people take their own photos or get a friend to take their photos and use their money to get all their images printed out and purchase an album to put them in (or a photo book).
I still love pulling out my parent's wedding album, my mom's photo albums, even my own wedding album and flipping through the pages and memories. If we don't get our pictures printed and put into albums (or photo boxes), what will happen if the hard drive crashes? What will happen if the disks are corrupted or damaged? What will our children and grandchildren have to look through and enjoy? Sure we can still watch the images on slideshows and computer screens but nothing beats having those images in a physical album.
So yes, I do love albums.
In my business, I don't just give away a disk of images. I do make it possible to purchase some of the digital images but that's definitely not my priority. I also love creating the custom made albums and books my clients order. It's a beautiful feeling to hand over a lovely work of art that I know the family will cherish and hand down as a family heirloom.
I hope you will reconsider all those images that are sitting on your hard drive or on disks. Little by little, why not start getting them printed out and placed into albums. It even feels good to hold an album in your hands. Give it a try!
"While many baby photographers do offer the files for sale, many custom photographers don't. It's a matter of quality control from start to finish. They realize cutting corners on that is a disservice to their clients." ~ Lauri Baker, professional photographer.
"Photographs never forget!"